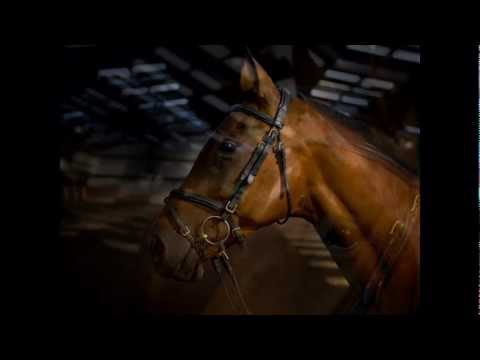 Livery Days or 'Taster sessions' are the cheapest way to get us photographing your horse!
If your horse is in livery, just get together with four of your friends and contact us!
Provided there is a minimum number of five horses to photograph and each owner pays a £20 booking fee, we will travel out to your livery yard and create our magic!
Each horse gets our undivided attention for between 30 and 45 minutes, time enough for your horse to acclimatise to us and our equipment and to create some great images for you.
Viewing is easy too. All your finished, edited images will be available to view on a secure website where you can order directly in the comfort of your own home.